Welcome to Camp Coneflower
Coneflower Consulting, LLC is committed to empowering mission-driven non-profits with strategies for creative growth. As we've met with clients over the past year, we've realized that, if you're just starting out, affording a consultant can be rough! That's why we developed Camp Coneflower. We're here to deliver quality do-it-yourself instruction on the basics of non-profit management at a price-point you can afford… and to have a LOT of fun in the process!
---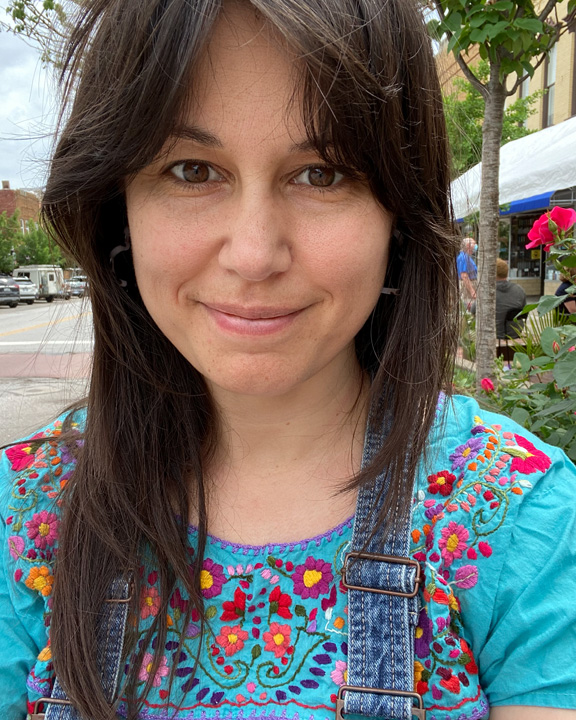 Sarah Bishop
Sarah (she/her) is founder and CEO of Coneflower Consulting and head counselor for your summer camp journey! Her favorite part of camp? Learning non-profit life skills! She's giving you quick and easy tips on everything from fundraising with your board to grant writing for the gold. Join her!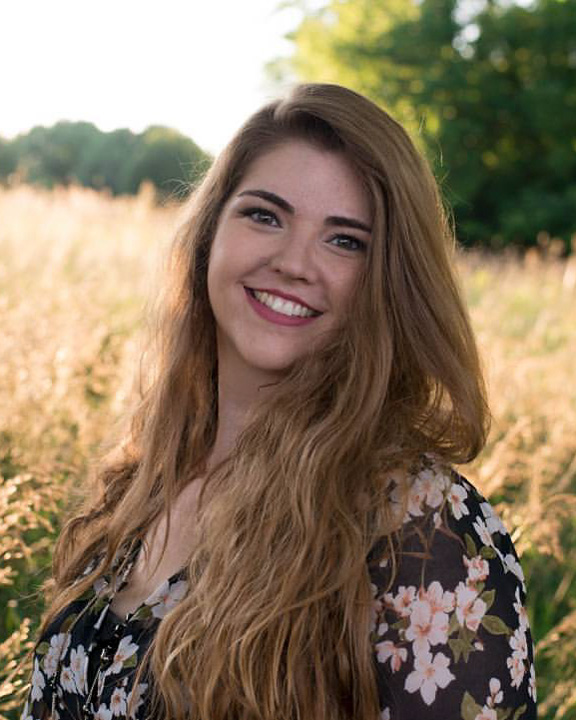 Kathryn Clark
Kathryn (she/her) is ready to get social, y'all! As a passionate community builder, she is ready to help you get started on building your social media presence. Her favorite part of camp? Crafts and campfires are the best ways to get chatty and really get to know your fellow campers. Speaking of campfires, be sure to tune in to Camp Coneflower monthly Virtual Campfires!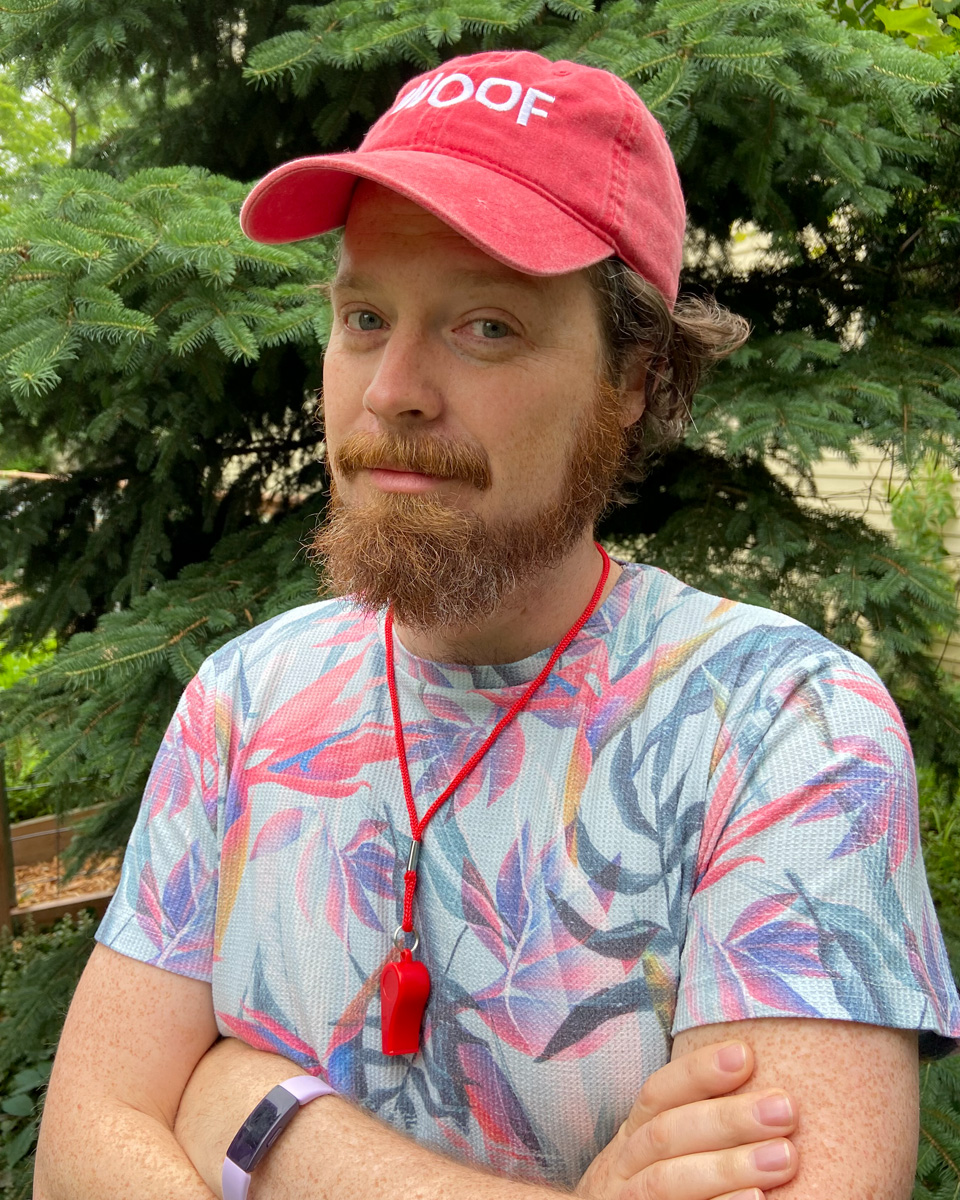 Jeremy Mullis
Jeremy (he/him) loves all things camp! Actually, no, he had a horrible time at sleep-away camp as a kid, so he's more than committed to making sure YOU have a great time! No sad notes home to mom–only happiness around Camp Coneflower, folks. Plus, he really does think websites are the new campfires. Is he right or is he right?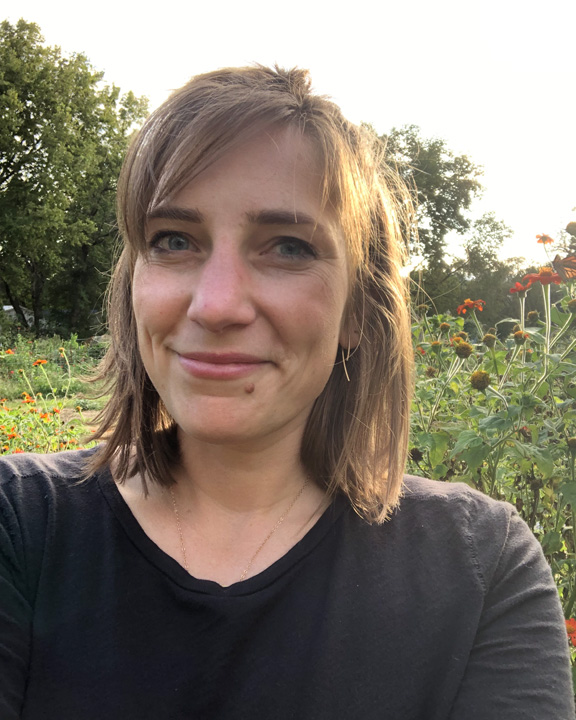 Emily Ryan
Emily (she/her) is a connector at heart who wants to bring people together around common interests–especially when they make communities stronger and eliminate barriers to participation. Her favorite part of camp? Nature hikes! What can't we learn from trees?!